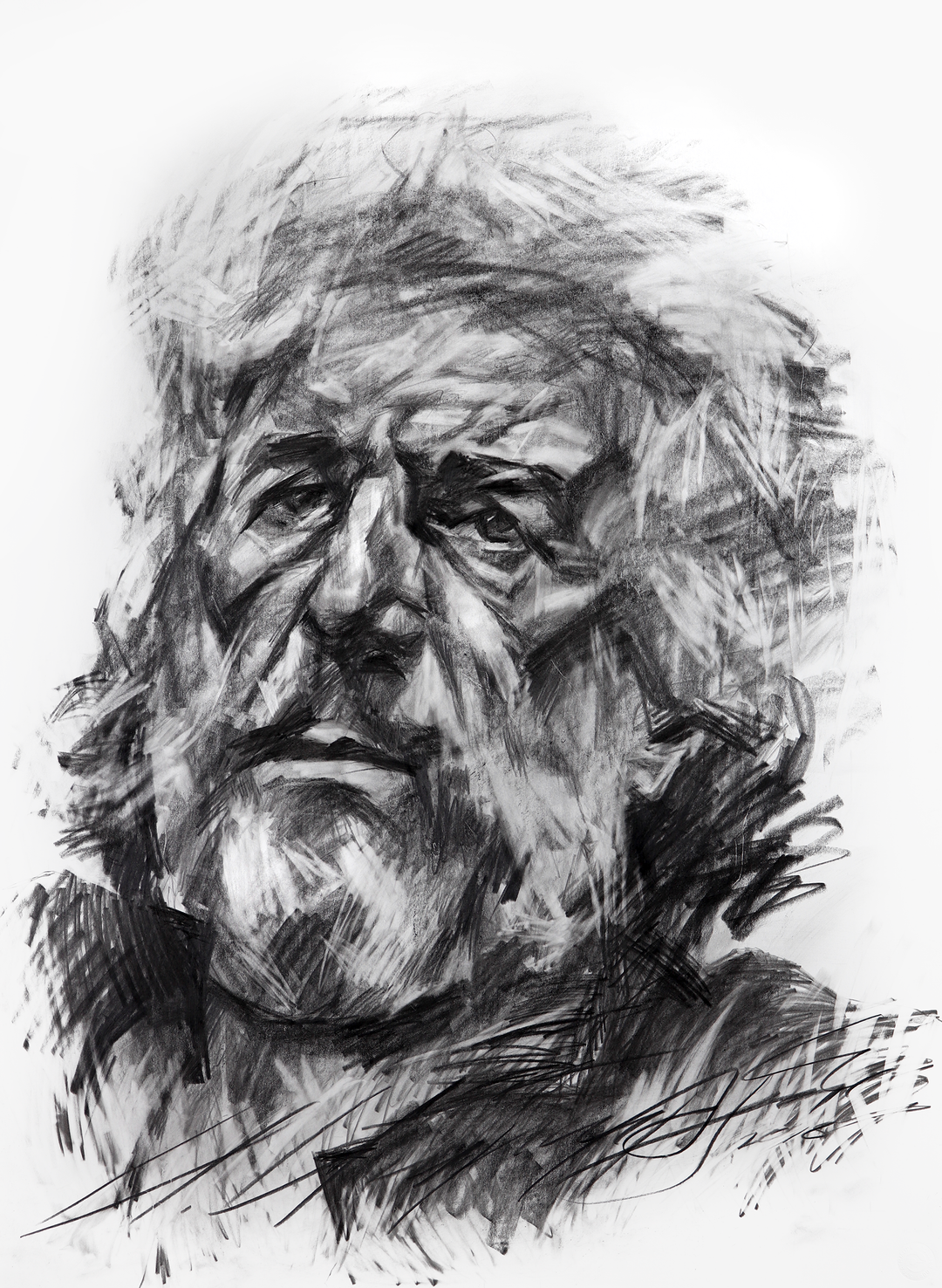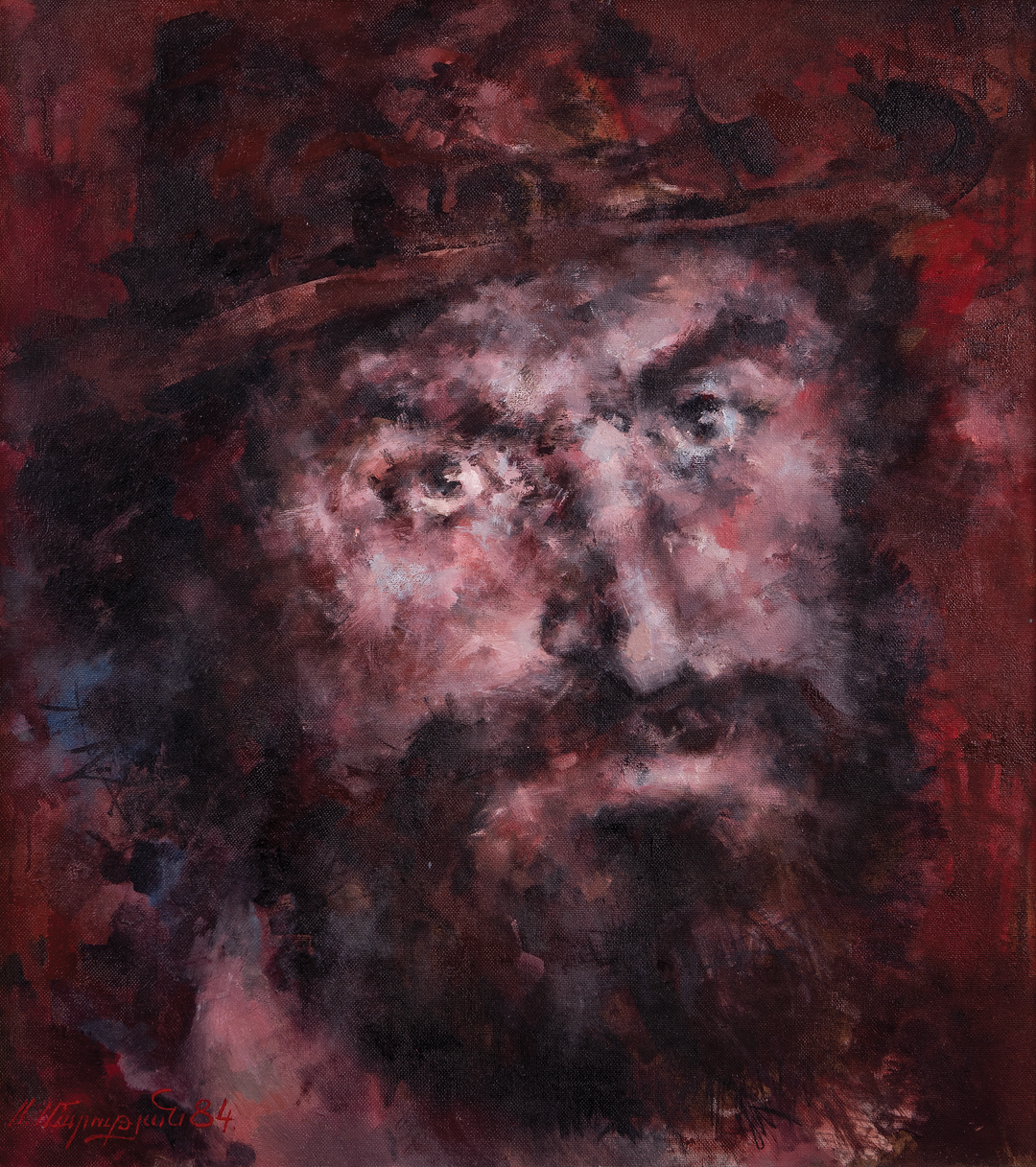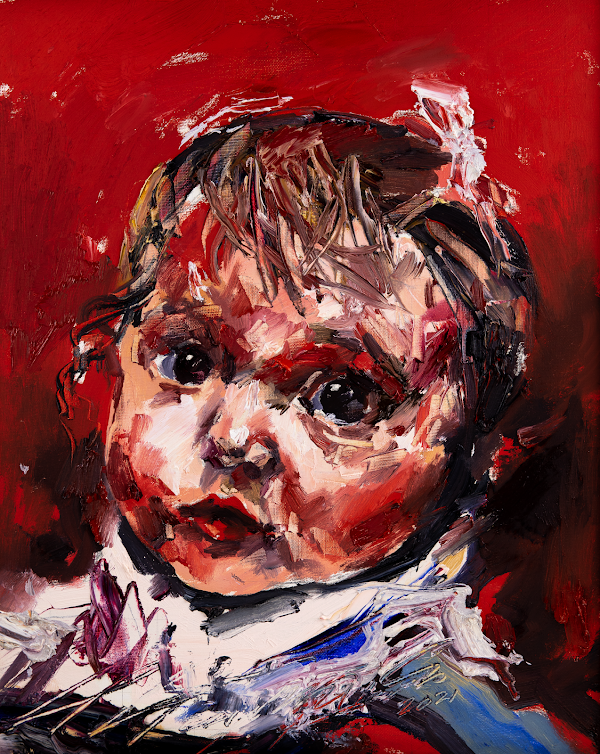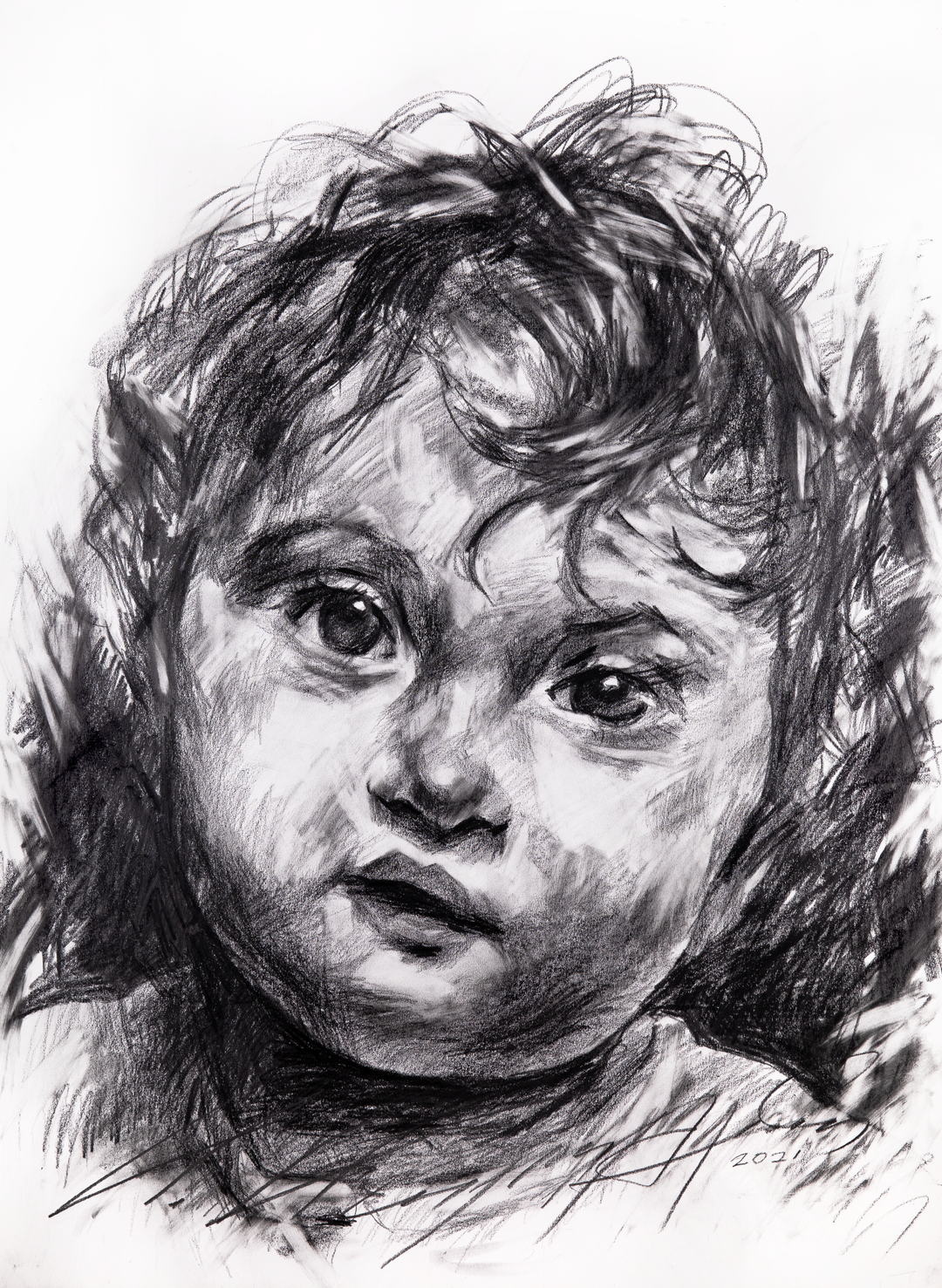 CryptoPortrait Club is a collection of Unique NFTs that correspond to Unique Physical Portraits drawn or painted by Samvel Marutyan since 1984. The Portraits are now brought to new digital life through their launch on the ETH blockchain.
Having any of CryptoPortrait makes you the Club member and gives you a 100% discount code to order and deliver your Own Unique Physical Portrait by the TsovArt.com platform.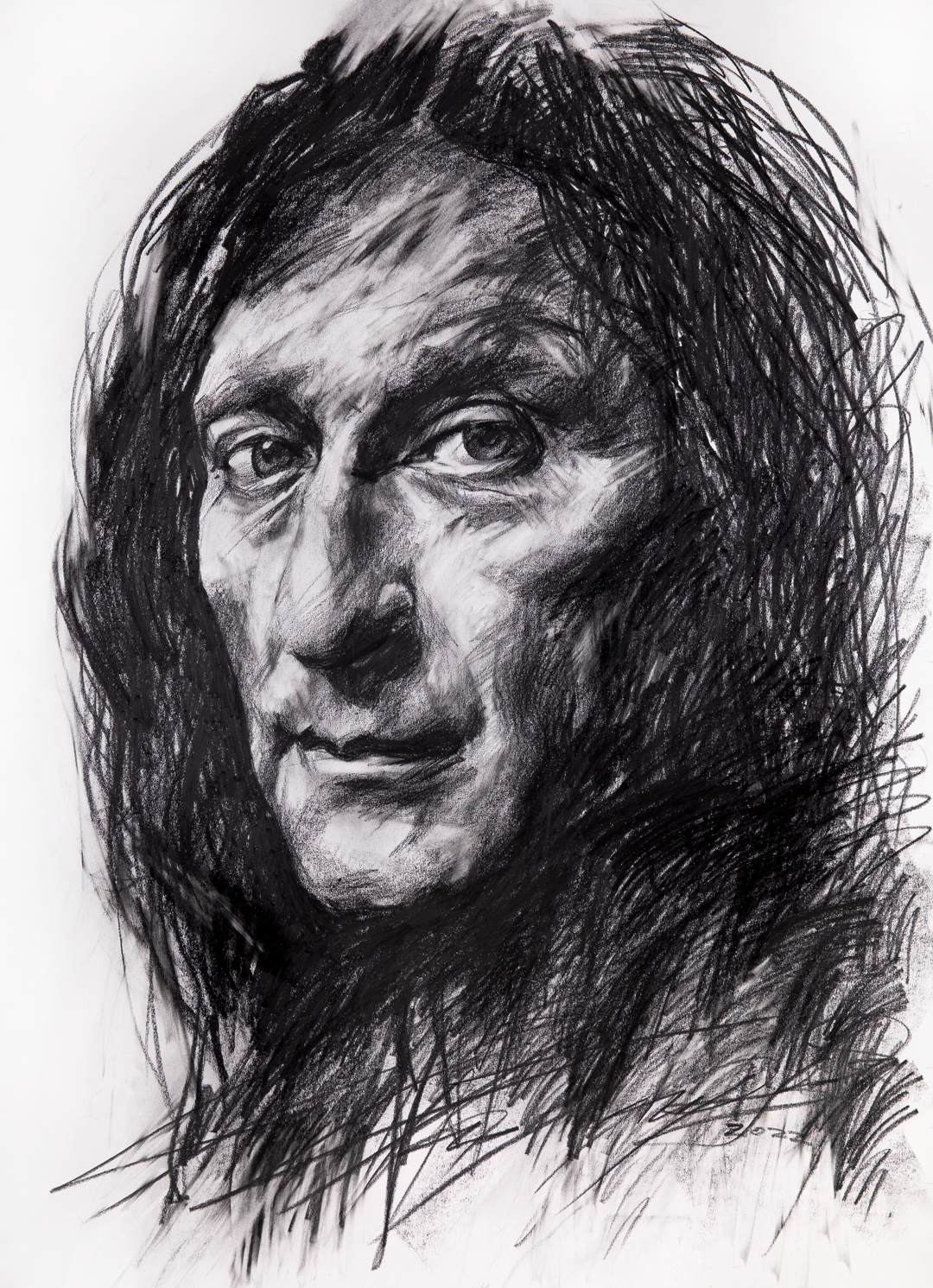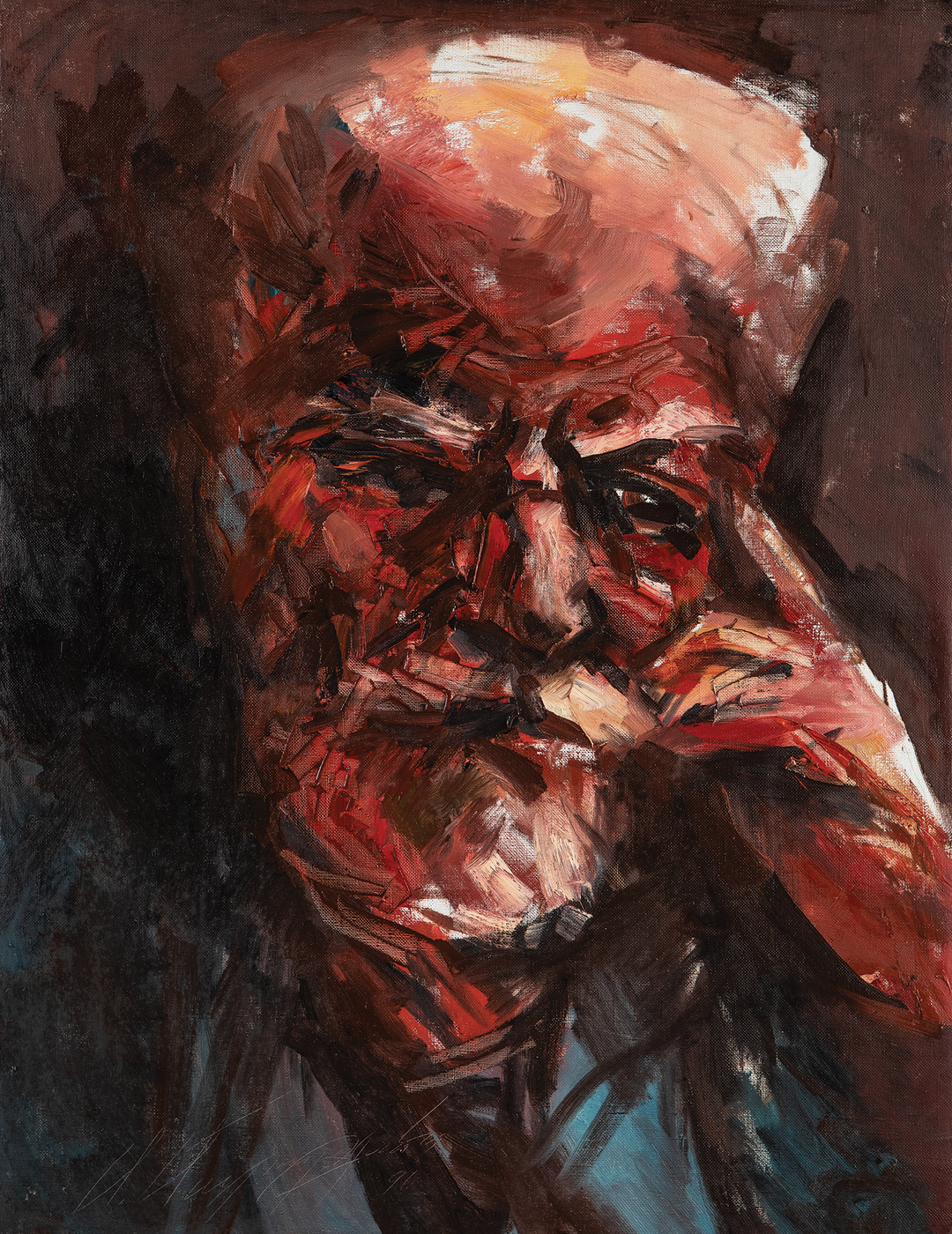 We are proudly taking the responsibility to actualize this project. As we said before, TsovArt is a Sunlit Bridge Between Art, Technology, and Society.